Complete Double divan set 2 drawers and headboard
Product Code: 7617
Availability: In Stock
---
Available Options
A complete divan set with headboard, 2 drawer base and a comfort care medium support mattress.
Made by Dura Beds, members of the British Furniture Manufacturers, and Leading Pocket Spring Manufacturer.
Medium Support traditional open coil spring unit
Complete package includes mattress, base with 2 drawers, matching headboard
Choice of colours
Made in the United Kingdom
Multiple layers of fillings
Turnable mattress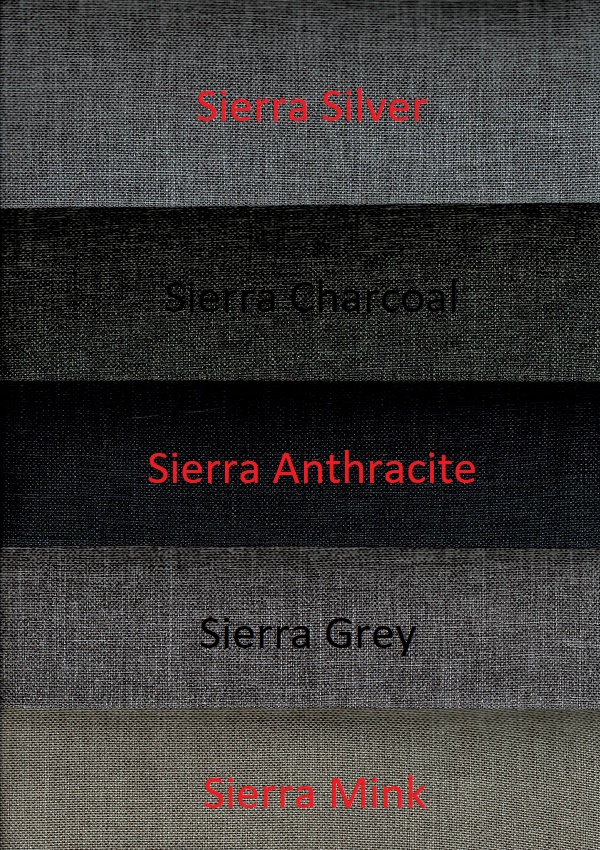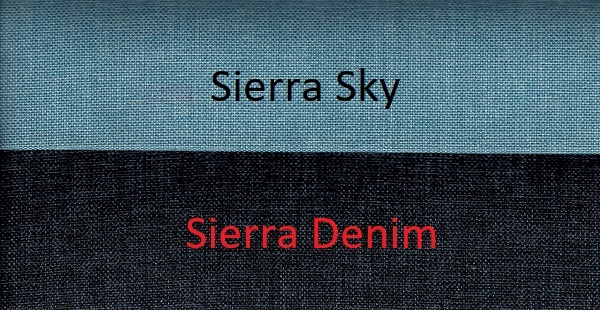 Click on image to find out more about Snap Finance.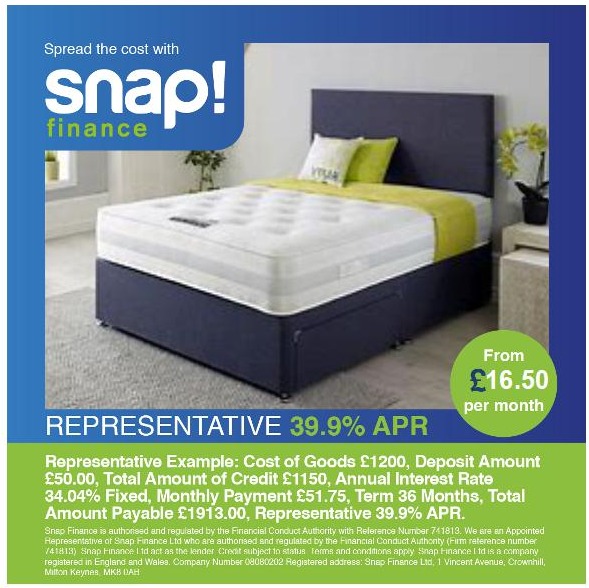 Delivery & Returns
Returns accepted as long as mattresses are still in their bags, and the mattress is undamaged/ unmarked. Likewise we accept returns of beds and furniture as long as the items are sent in their original boxes and packaging.
Returns should be sent to;
Dial a mattress
204 Whitchurch Rd
Shrewsbury
Shropshire
SY1 4EL
Please wrap and secure the items to prevent damage in transit. Items that are damaged during returning cannot be accepted for refund.
If our drivers/couriers have damaged the items when we have been delivering them, we will exchange the items at no additional cost.