Product & Location Guide
For more information about any of our products available or the locations we cover at Dial-A-Mattress - Click on any of our links below. We provide a huge range of mattresses, beds, bed frames and bedroom furniture at incredibly low prices.
We supply a comprehensive collection of Mattresses to suit all bedrooms, body types and budgets. Our diverse range is available for next day or same day delivery depending on how far away you are. Our range of mattresses includes traditional sprung mattresses, pocket sprung mattresses, memory foam mattresses, foam mattresses and latex mattresses. Here at, Dial-A-Mattress, we understand how important it is to find the perfect mattress to suit your needs and that will have you sleeping soundly. We hold stock for some of the UK's most loved brands at an affordable price.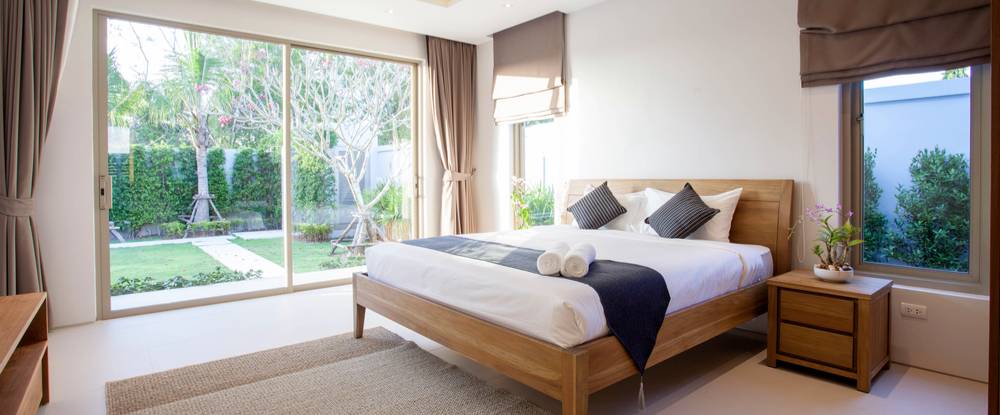 Dial-A-Mattress have a vast selection of bed frames, made from a wide range of materials, finishes and sizes to suit any style or budget. Whatever type of bed you are looking for we have a bed frame available. Our huge stock of bed frames including metal bed frames, white bed frames, wooden beds, fabric beds, bunk beds and children's bed frames. Each of our beds come in several styles to ensure we have a bed frame for everyone and their budget. As well as multiple styles we have many different sized beds from small singles all the way to the enormous king-sized beds.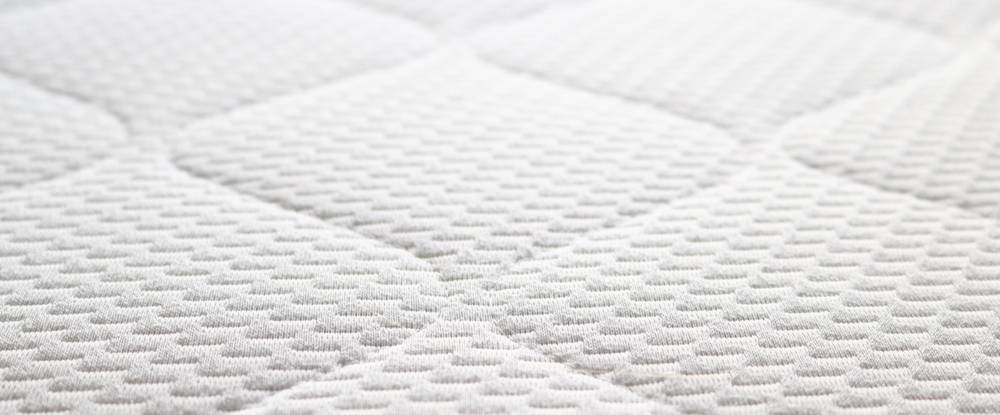 We deliver to all of England Wales Scotland and Ireland. Deliveries to Scotland and Ireland may incur an extra delivery charge of £10-20 per consignment. Depending on your location we will dispatch your items by courier. Some items (depending on what they are) are despatched directly from the factory. We have a growing list of next day (24/48 hours) delivery items, as we can't hold everything and some items have to be ordered in this can take 0-6 weeks depending on the supplier, then we have to dispatch them out. For more information about our delivery or any of our products speak to one of our team today.