Metal Bed Frames in Telford
Metal beds are one if not the most popular styles of bed in the UK, and here at Dial-A-Mattress, we can 100% understand why. Our metal beds in Telford are timeless, practical, simple and elegant. They offer fantastic value for money thanks to their durability and choice. A metal bed is perfect for young children who need the space to grow, play, and most importantly get a good night's sleep. Metal beds are so durable they can last up until their late teenage years. At Dial-A-Mattress there is a bed for any style, age or budget so look no further than us!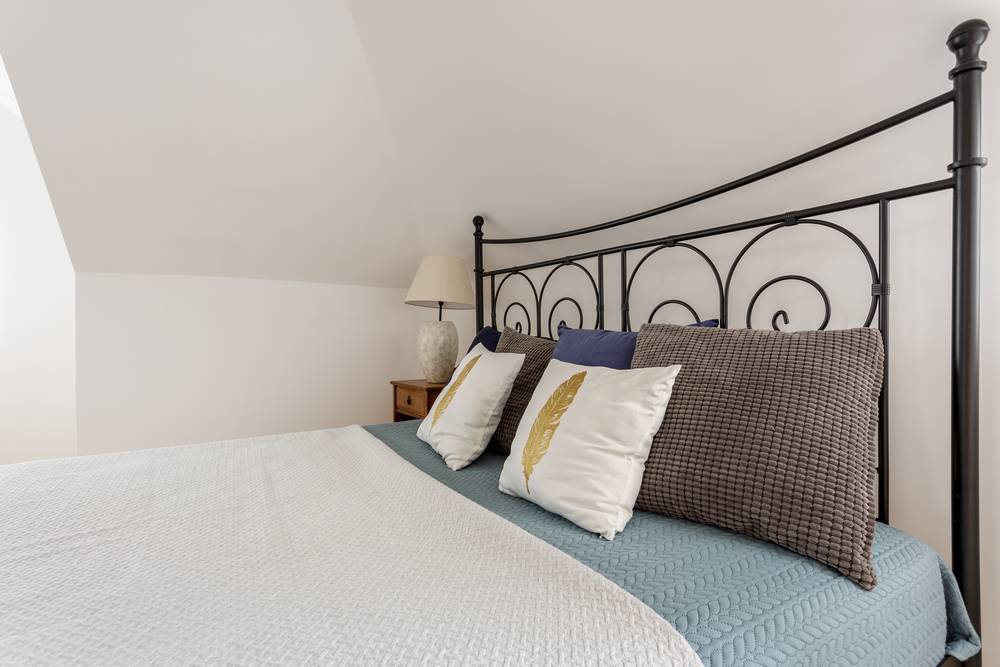 Huge Choice of Metal Bed Frames in Telford
Metal beds are not only one of the most classic bed frames but they're also extremely practical. Assembling and dissembling these can be completed with ease, without compromising stability. Metal beds make the ideal centrepiece for any bedroom, regardless of the size of your bedroom, décor or style, a metal bed will capture the room. What sets metal bed frames apart from the alternatives is their durability and longevity, metal beds can be moved around the room getting bumped and banged without leaving a mark. This makes them an excellent choice for student accommodation or landlords, as you won't need to keep paying out for replacements.
Get in Touch or Place an Order of Metal Bed Frames
If you would like to know more about our metal bed frames, get in touch with a member of the Dial-A-Mattress team today. We've been operating for several years around Shropshire and have helped countless families, landlords and hotel owners find the perfect bed for their customers. If you're looking for a bed of any size you'll find a suitable and stylish choice at Dial-A-Mattress, we have beds of all sizes ranging from small singles to king double and everything in between. Additionally, if you're looking for a new mattress to go with your bed frame we have a choice of foam, memory foam, pocket or sprung mattresses.