Product Code: Kansas headboard
Availability: In Stock
---
Available Options
Kansas headboard

The beautiful contemporary Kansas Headboard adds a statement of style and practicality to your home. Designed using high-quality materials the Kansas Headboard is upholstered in a wide choice of high-quality fabrics with tufted buttons. Wooden strut legs allow it to be easily attached to a divan bed base of the corresponding size.
24 inches deep on wooden struts
Single £79
Double £109
Kingsize £139
A choice of fabrics and colours
If you have any questions about the Kansas Headboard, please get in touch today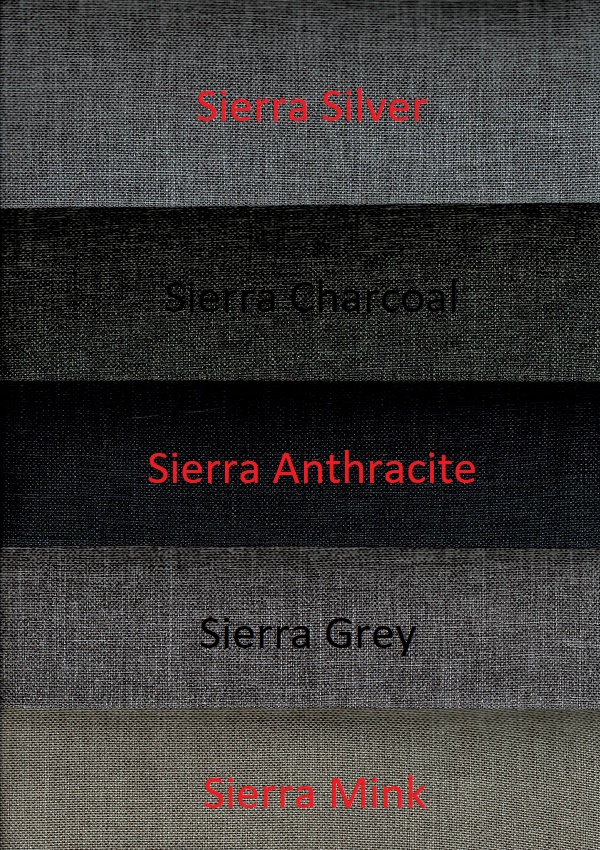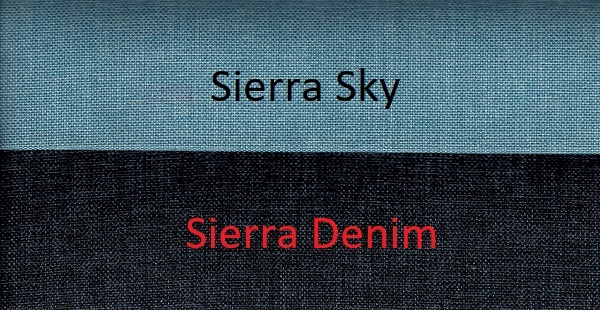 Delivery & Returns
Returns accepted as long as mattresses are still in their bags, and the mattress is undamaged/ unmarked. Likewise we accept returns of beds and furniture as long as the items are sent in their original boxes and packaging.
Returns should be sent to;
Dial a mattress
204 Whitchurch Rd
Shrewsbury
Shropshire
SY1 4EL
Please wrap and secure the items to prevent damage in transit. Items that are damaged during returning cannot be accepted for refund.
If our drivers/couriers have damaged the items when we have been delivering them, we will exchange the items at no additional cost.