Ottoman double divan base side opening
Product Code: 8149
Availability: In Stock
---
Available Options

This luxurious ottoman bed has the unique feature of opening at the side. If you are restricted on space, opening from the side rather than the bottom can sometimes make life so much easier. This fabulous range of bed is also available as end opening. The Double divan style means that you have two separate storage compartments, this is great if you're keeping his and hers apart!
Made in the UK by Dura Beds A quality renowned manufacturer and member of The National Bed Federation. Well respected throughout the mattress industry for its quality products. These are strong reliable divan bases offering trouble-free support for many years to come.
Side opening ottoman
135cm x 190cm x 34cm high without feet. 39cm high with feet.

Incorporates 2 pairs of gas actuated high-pressure springs for ease of opening.

Comes with chrome gliding feet
Extra Strong wooden corner posts encased in plastic
Strong platform top layer for trouble-free service.
Anti-slip surface to hold your mattress onto the base
Sturdy yet simple u clips fasten the bases together
Choice of end or side opening lids
There is a range of headboards in matching fabrics.
Mattress and headboard not included but available separately
1 yr Guarantee
High Quality ottoman divan base
Double size 135*190 cm
Other sizes available, also end opening ottomans.
Various fabrics (see below)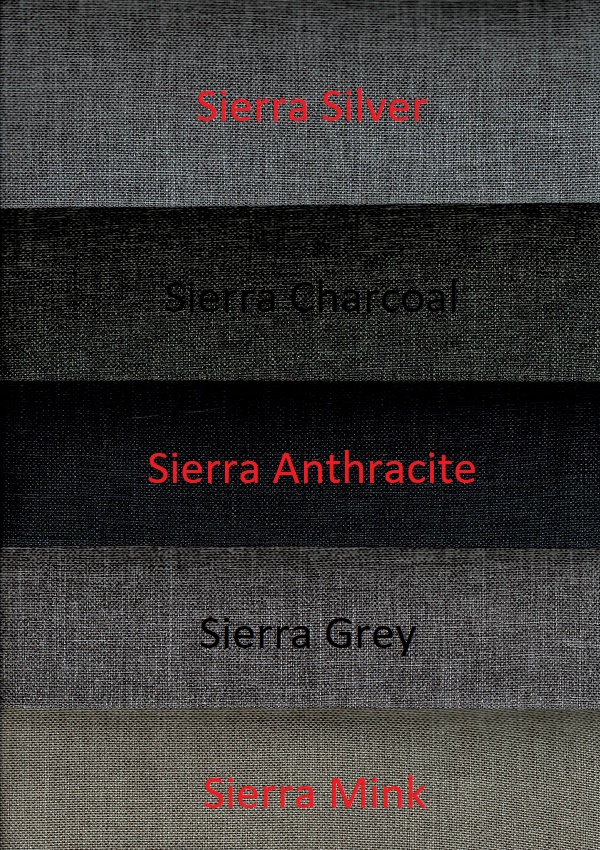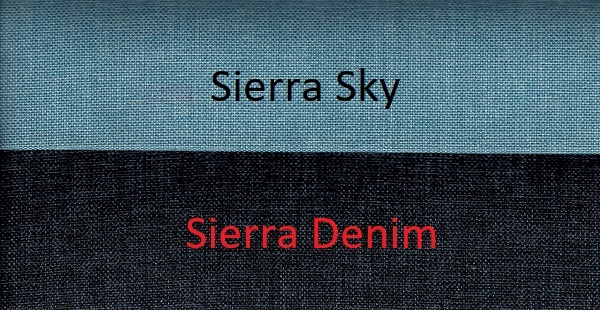 Mattress and headboard are available separately.
Delivery & Returns
Returns accepted as long as mattresses are still in their bags, and the mattress is undamaged/ unmarked. Likewise we accept returns of beds and furniture as long as the items are sent in their original boxes and packaging.
Returns should be sent to;
Dial a mattress
204 Whitchurch Rd
Shrewsbury
Shropshire
SY1 4EL
Please wrap and secure the items to prevent damage in transit. Items that are damaged during returning cannot be accepted for refund.
If our drivers/couriers have damaged the items when we have been delivering them, we will exchange the items at no additional cost.